Compositions for solo guitar.
From joyful steel string frolics to moody nylon string musings, Magraw examines the emotional landscape of the solo guitar.
Track List
Ingo
Lizanne
Overflow
Heavy Meadow
Man From Mandan Man
Inner Changeables
River Song
Acorn Ballers
Jeanne d'Arc
Ek Se/Harmonium
Aino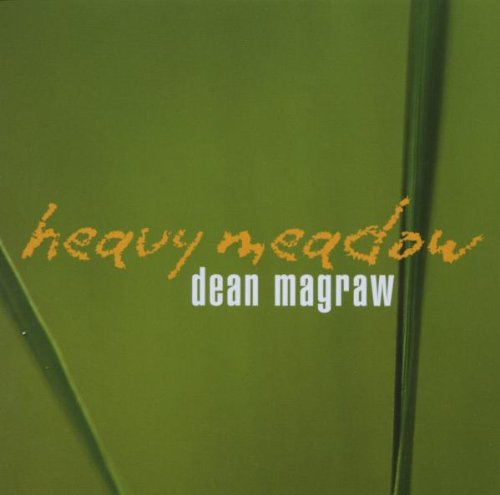 Recordings can be purchased directly from Dean.
$15 will cover the cost of the CD, shipping and handling. ($17 if outside the U.S.) Send a check or money order to:
Dean Magraw · 1497 Sargent Ave · St. Paul, MN 55105